Are you a driven individual, with an entrepreneurial spirit and passion for success? Are you looking for that one company that shares your vision to succeed and gives you the tools to make the most of every single opportunity?
Look no further than Yorkbridge Group!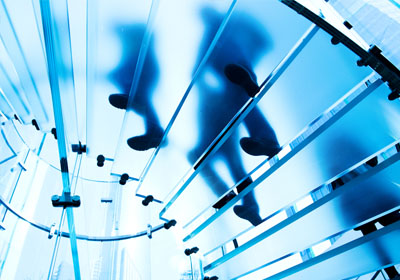 Yorkbridge Group is focused on finding not only the best talent for our clients, but also motivated, passionate individuals to work in one of the locations that we currently operate. We provide our employees an encouraging, performance-driven work environment that allows them to use their individual expertise, creativity and passions to fuel their drive and achieve success.
We treat our employees' career goals as a high priority. Through industry-leading training, Yorkbridge Group expands on our team members' existing knowledge and experiences and gives them the tools needed to achieve more, faster. Below are some of the most common skill sets for which we hire.
Recruiting
Sources qualified candidates via innovative and traditional recruiting methods
Initiates contact with qualified candidates for specific job openings
Recruits on multiple positions simultaneously
Conducts candidate interviews
Coordinates communication and follow-up with candidates throughout recruitment process
Performs follow-up work to track results and maintain relationships with candidates after the interview and hiring process has concluded
Documents information and maintains all communication records within database for future reference
Ensures that all recruiting is conducted within legal parameters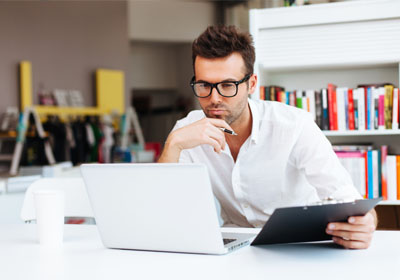 Business Development
Locates and markets to target companies
Initiates client/buyer contact
Prepares and delivers sales presentations to prospective and established client companies
Demonstrates value of Yorkbridge Group partnership for clients
Works with multiple companies simultaneously
Documents information and maintains all communication records within database for future reference
Ensures that all marketing is conducted within legal parameters
Account Management
Builds client relationships by acting as the interface between Yorkbridge Group's service delivery and sales teams
Maintains Yorkbridge Group's existing client relationships
Identifies new business opportunities within existing client accounts
Manages one to multiple accounts
If you have an interest in pursuing a career within Yorkbridge Group in business development or recruiting, please submit your resume and cover letter to opportunities@yorkbridgegroup.com for consideration.