When Exceptional Talent Strategy Really Matters
Yorkbridge Group is the partner of choice for leading companies seeking to become the 'employer of choice' for top tier talent. Yorkbridge Group clients benefit from a highly experienced leadership team, an extensive global contact base and network of Executive Search offices.
Our market experience and expertise is extensive… our founding directors have spent 25+ years helping companies across a variety of industry groups on four continents to attract, develop and retain award winning leadership teams. Clients have ranged from blue chip Fortune 500 firms to cutting edge start-ups. Our market research, knowledge and customer-centric approach enables us to provide highly tailored solutions to best suit the specific needs, goals and challenges of the talented candidates and valued clients we serve.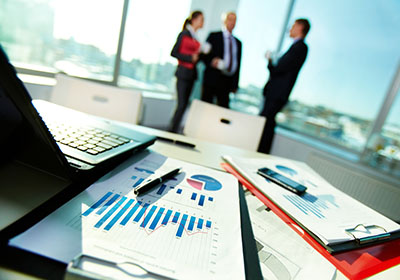 Each of our senior Executive Search specialists has at least 15 years high level management experience in domestic and international markets, as well as a long-term stake in our business. That means you will always have the support of a seasoned Executive Search specialist who not only understands your needs, but genuinely cares about providing you with the right long-term solution.
With such a deep reservoir of in-house expertise and experience, you will find our levels of service unrivalled across the recruitment industry… and fundamental to the competitive advantage our candidates and clients enjoy.