As a single provider able to meet any organization's multiple hiring needs, Yorkbridge Group is the premier choice for talent acquisition solutions. Here are some of the top reasons our clients choose Yorkbridge Group to handle all of their recruitment requirements.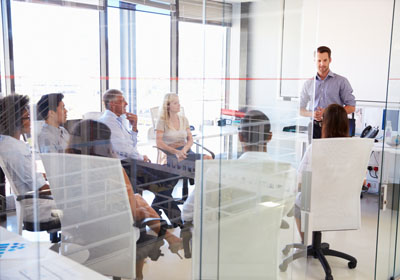 Singular and Consistent Representation
Each client and its respective candidates are provided one Yorkbridge Group point of contact. This allows for single, consistent and positive representation of our clients in the marketplace, while saving them time and hassle.
Cost and Time Savings
Consolidating our clients' recruitment efforts can mitigate their risks, provide them a single view of their recruitment expenses and save them time and resources on items such as vendor management and contract negotiation. Leaving a position unfilled or, worse yet, filling it with the wrong hire can be costly. Yorkbridge Group has the means to find our clients the right candidates, who are ready to contribute immediately.
Brand Image
A well-respected brand can improve employee recruitment and retention by attracting the most talented people. We work with our partners to thoroughly understand their brands and then integrate them into the recruitment process in a positive, professional and consistent manner, portraying our client's unique characteristics to each potential hire along the way.
Candidate Experience
When companies use more than one recruitment firm, many times, multiple recruiters contact the same individuals within the candidate pool and relay inconsistent messages, which can cause confusion and distaste amongst ideal hires. We make sure that each of our client's candidates are provided correct and consistent information about the client's company and job openings.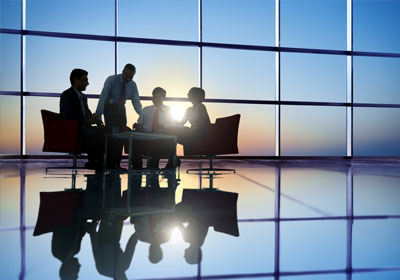 Psychometric Assessments
We use psychometric assessments to complement our search and recruitment processes.
Although these tools are never relied upon in isolation, they can be a valuable aid in providing powerful insight into a candidate's suitability. Equally important they can be very helpful in uncovering areas that may require further exploration and assessment during the interview process. This helps ensure that the most suitable long-term fit is achieved for both parties.
The Knowledge Edge
Our training and development experts have been providing tailored training solutions and advice to some of the world's leading Fortune 500 corporations and cutting edge small to medium sized enterprises for the past 25+ years. We can provide you with access to market leading information on some of the most effective developments in leadership and business development strategies.
That's the Yorkbridge Group touch…all designed to ensure that you can maintain an edge over your competitors and accelerate your leadership objectives.